Internet Sacred Texts Archives
Open Source for the Human Soul
Valuable archives of World's Sacred Texts and Theology
A great place for
research, reading, enlightenment and spiritual cleansing
This is a quiet place in cyberspace
devoted to religious tolerance and scholarship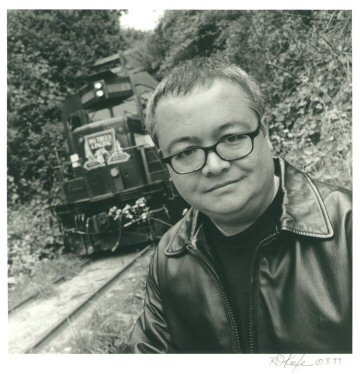 Legacy of John Bruno Hare
I want to introduce you to a precious archive of Sacred Texts on Internet where you can read, search, download, and get enlightened by a great source of global sacred texts. Great amount of work went in to this place to gather all major sacred texts of the globe in one place.
Coming from me an Atheist, it may sound ironic; however, as a scholar and historian, I find this place on Internet very valuable. This place has scholarly, historical and spiritual value. Metaphorically speaking, it is good for your soul.
John Bruno Hare, may his spirit rest in peace, spent a great time to create this place. He was a valuable scholar and a fine soul. Let us remember him by his great legacy.
This is John Bruno Hare's legacy:
Internet Sacred Texts Archive
http://www.sacred-texts.com/
Internet Sacred Texts Archive - Wikipedia
https://en.wikipedia.org/wiki/Internet_ ... xt_Archive
Remembering John Bruno Hare
Founder of Internet Sacred Texts Archive
July 8, 1955 - April 27, 2010
https://youtu.be/lG1yFHh-mms
Sacred Texts YouTube Channel
https://www.youtube.com/user/sacredtexts