Why Socialism doesn't Work in 5 Minutes?
Simply Put in to Words and Logic
Send it to All Neo Socialists
Candace Owens Show Featuring Dinesh D'Souza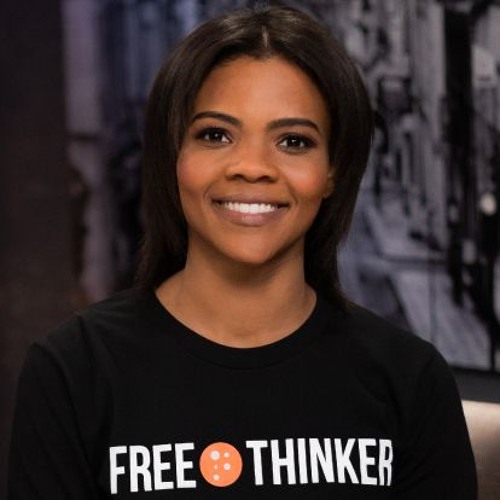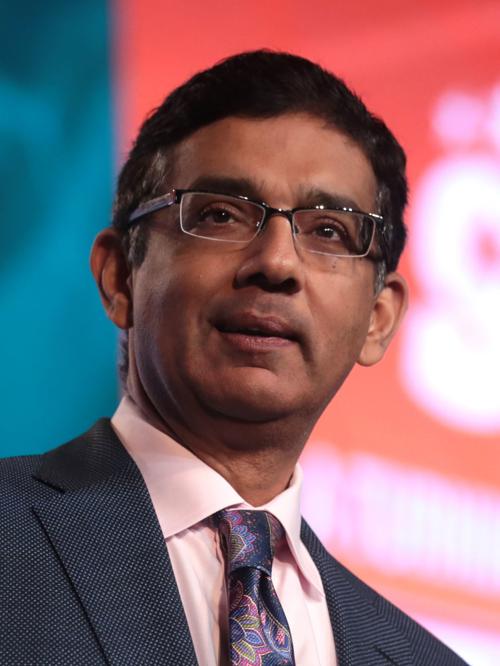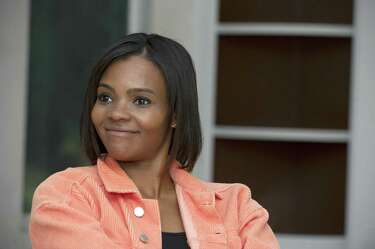 Candace Owens Show Featuring Dinesh D'Souza
Dinesh D'Souza is one of the brightest conservative minds of our time.
Candace Owens is one of the black conservative leaders and thinkers of America.
Candace Owens interviews and debates Dinesh D'Souza on her show in the Prager University. This is one of the most interesting and informative political history programs of the current time surely worth watching. It is highly informative and educational.
Video
Watch this clip:
Why Socialism doesn't Work in 5 Minutes?
When a Liberal Tells You "Socialism Will Work This Time," Send Them This Video
https://youtu.be/U-151p6u9XQ
Watch the full interview – debate:
The Candace Owens Show: Dinesh D'Souza
https://youtu.be/X5_DBg31ZWU?list=PLIBt ... eehFTWbtdf
More:
Videos
When a Liberal Tells You "Socialism Will Work This Time," Send Them This Video
https://youtu.be/U-151p6u9XQ
The Candace Owens Show: Dinesh D'Souza
https://youtu.be/X5_DBg31ZWU?list=PLIBt ... eehFTWbtdf
YouTube Channels
Dinesh D'Souza YouTube
https://www.youtube.com/c/dineshdsouza/
Candace Owens Show – Prager University YouTube
https://www.youtube.com/playlist?list=P ... eehFTWbtdf
Prager University YouTube
https://www.youtube.com/user/PragerUniversity
Candace Owens YouTube
https://www.youtube.com/c/RedPillBlack
Site
Dinesh D'Souza Site
https://www.dineshdsouza.com/
Dinesh D'Souza Wikipedia
https://en.wikipedia.org/wiki/Dinesh_D%27Souza
Candace Owens Show – Prager University
https://www.prageru.com/series/candace/
Prager University Site
https://www.prageru.com/
Candace Owens Site
https://candaceowens.com/
Candace Owens Wikipedia
https://en.wikipedia.org/wiki/Candace_Owens
Blexit Site
https://blexitfoundation.org/