Trump Rallies Beverly Hills Parades Turn California Red!
This is Not Texas But This is Beverly Hills!
Trumpist Patriots Parade in Heart of Liberal California!
Soon or Late We Will Turn California Red!
Bring Back Sanity to California
Vote Gavin Newsom Out!
California was Originally Red!
Conservatives Got Lazy & California Turned Blue
We Will Turn California Red Again!
Silicon Valley, Hollywood & CA Liberals are Shocked!
National Populist Revolution Started in California
Trumpists March in California!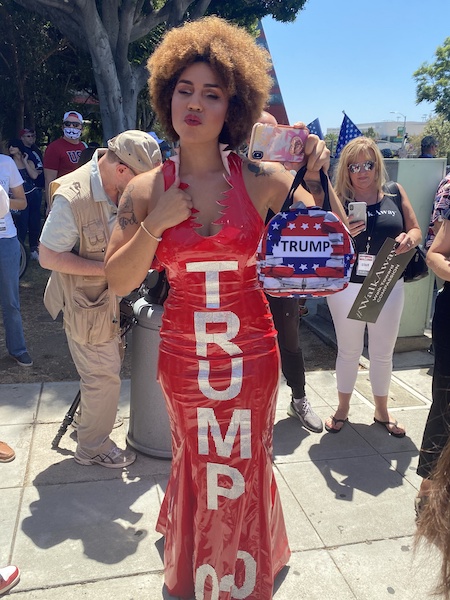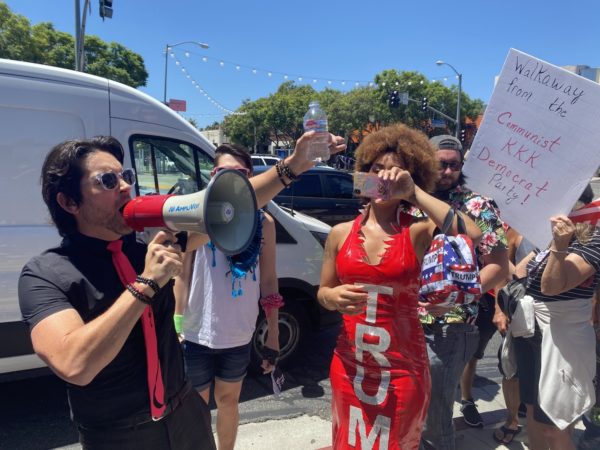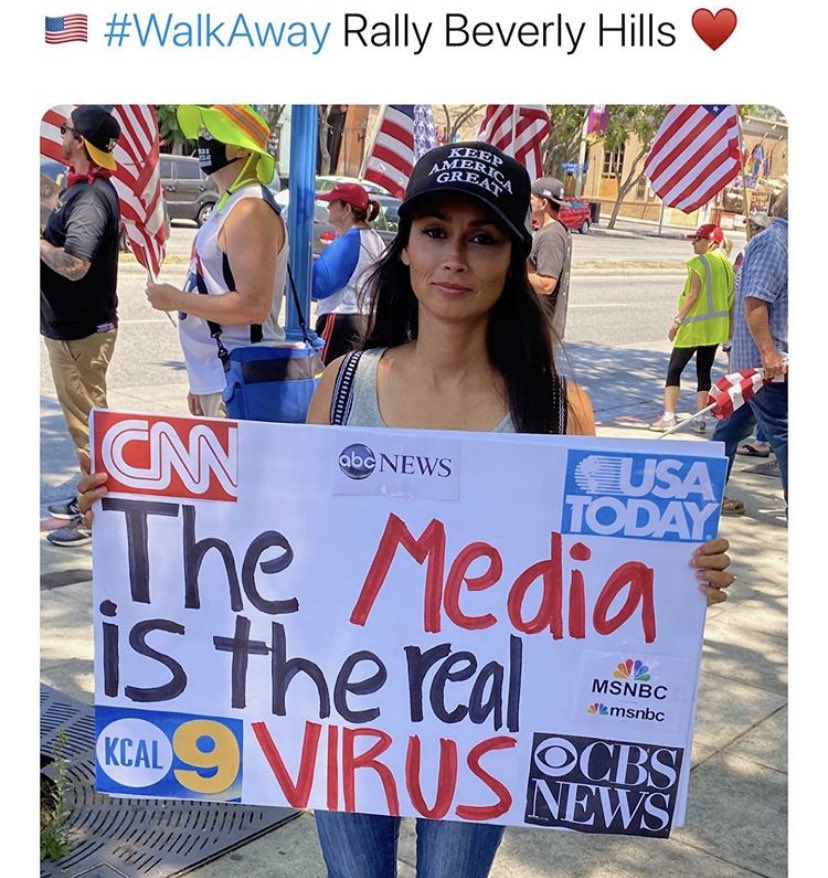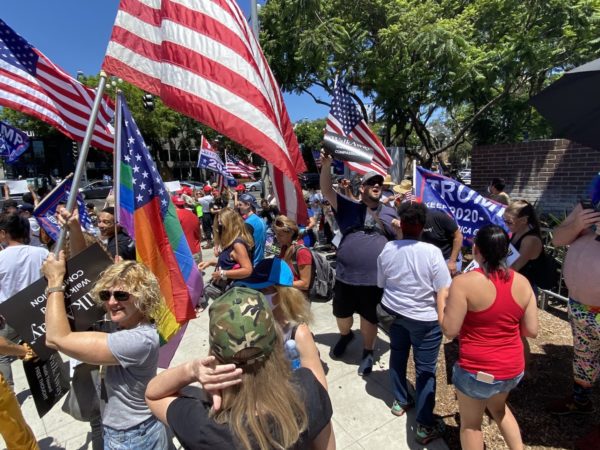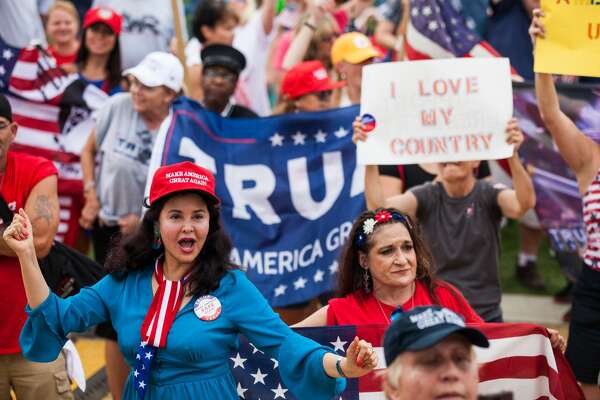 Video
Peaceful Trump Rally in Beverly Hills
https://youtu.be/565DetRAGTo
Trump Dance Party Rally
https://youtu.be/syVj3L2W9vY
Trump Rally & MAGA HULK takes on Beverly Hills
https://youtu.be/zSGA3wfQgB8
Happy Trump Rally March in Beverly Hills
https://youtu.be/Vr-hGlBG1Z4
MAGA Hulk on Breonna Taylor, LeBron James & Amy Coney
https://youtu.be/X_5GWj0yZ9I
Babes and Buff Bods Rally for Freedom in Beverly Hills
https://youtu.be/VFIwS0p4nm8
Beverly Hills Marches for President Donald Trump
https://youtu.be/BGEawsOeaiU
Beverly Hills Rallies for President Donald Trump
https://youtu.be/1WKuTupeDoU
Channels
Be Like Water Media
https://www.youtube.com/c/BeLikeWaterMedia
Armen Rezz
https://www.youtube.com/c/ArmenRezz