Democrat Destroyed California Must Turn Red!
Vote for Larry Elder, Turn California Red
Larry Elder Can Fix California & Make it Prosper
Kick Nancy Pelosi's Nephew Out of Governor's Palace
Democrats Bankrupted California's Economy
Democrats Take California Votes for Granted
End Democrats' Destruction of California
For the first time, California Lost population in 2021
Businesses, Middle Class & Workers are Leaving California
Rich White Liberals Rule California Plantations Full of Slaves
Welcome to America Today's Illegals, Tomorrow's Democrats Freeway Sign Ahreeman X Cartoon
Smoke Weed Jerry Brown California Poster Ahreeman X Cartoon
Jerry Brown Wanted Drug Lord California Sanctuary Banana Republic Poster Ahreeman X Cartoon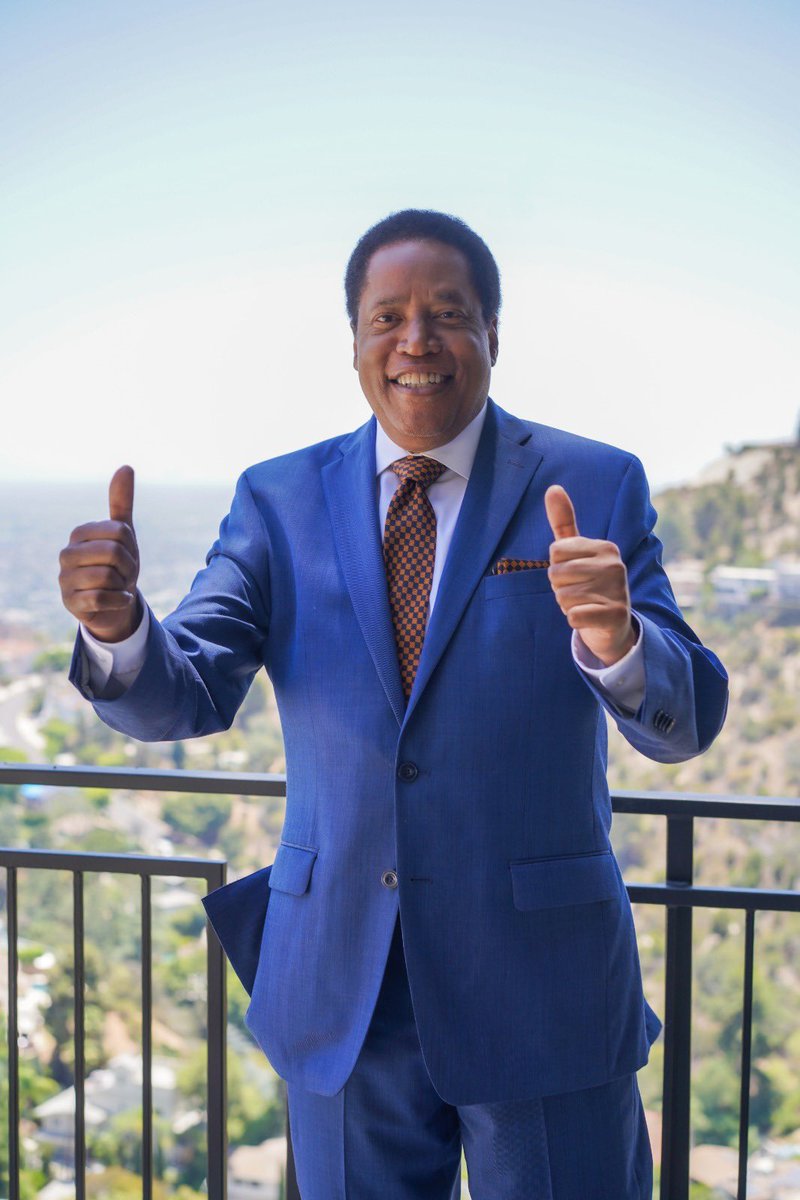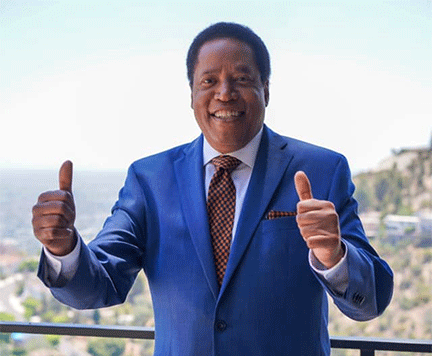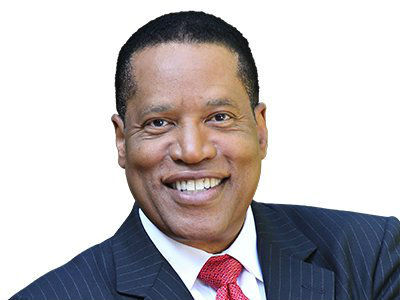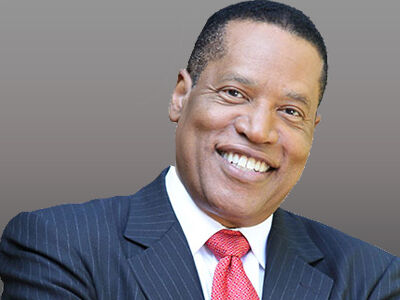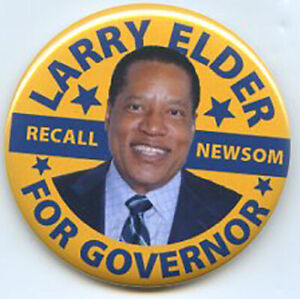 Democrats have Destroyed California
We are beginning a new thread on California, the liberal money maker bankrupted state which needs to turn red. To save California, liberalism must die in California! Democrats literally destroyed the richest state of the union! There will be future articles on this issue which will be linked to this thread.
California has been steadily losing people to other states for years. From 2010 to 2020, about 6.1 million people left for other states and only 4.9 million arrived from the other parts of the country to California! In old times, California used to gain population every year.
Open borders resulted in high crimes, women and children trafficking, drug trafficking, drug problem, illegal alien problem, gang problem, entrance of terrorists, mass welfare and benefits for illegal aliens, free education, housing, Medicare and food stamp for illegals.
Legal Marijuana and border drug trafficking created a drug culture for kids.
* Liberal legalization of Marijuana has created addiction amongst children.
* Liberal forest mismanagement resulted in massive yearly brush fires.
*Liberal made diversions of rivers to the ocean to save smelt fish and dumping fresh water in the ocean had caused drought problems.
* Liberal Welfare state has bankrupted the state.
Heavy taxation of American citizens and granting free benefits to the illegal aliens and free loafers has bankrupted the state.
Democrat policies for decades, have resulted in:
High Taxation
Inflation
High Prices & Cost of Living
High Gas Prices
High Housing Prices
Open Borders
High Crimes
Massive Homeless Problem
Air Pollution
Liberal Forest Mismanagement
Liberal Made Brush Fires
Liberal Made Drought Problem
Liberal Made Environmental Problems
State Bankruptcy
California has become a state for the rich coastal elite in Silicon Valley and Hollywood to enjoy life and rule over the rest. The rich hands the poor and the illegal aliens free everything provided by high taxation of the middle class, workers and businesses.
For these reasons, the middle class, businesses and the workers have been leaving California.
Jerry Brown and His Butt Boy!
* 4 Terms of Jerry Brown had destroyed California.
* Jerry Brown's Butt Boy (Gavin Newsom) is completing the job by turning California to an Economic Graveyard!
Liberals, When Leaving California, Please Leave Your Ideas Behind!
Don't bring your bad ideas which destroyed California, with yourselves to the prosperous states of Arizona, Texas, Florida and other Red states! Remember that the reason in which you have left California is Liberalism, Socialism and Globalism! Don't take them to Red states and destroy them too!
Larry Elder for California
Beloved Talk Rdio Show Host, Author, Scholar and Great Conservative Mind, Larry Elder to the California Rescue!
Larry Elder Speech
Listen to the plan to Fix California:
Larry Elder Speech
https://youtu.be/4pHFyNSVUGE
Larry Elder Rallies Beach Crowd in L.A. to Recall Gov. Gavin Newsom
https://www.breitbart.com/politics/2021 ... in-newsom/
Larry Elder Site
https://larryelder.com/
*
Kari Lake for Arizona
Save Arizona from Liberals.
Kari Lake for Arizona
https://www.karilake.com/
*
Related Articles and Cartoons
California Sanctuary Banana Republic Cartoons
Bankrupted by Liberals!
Chapter 1: Land of Stoners and Environmentalist Wackos
https://iranpoliticsclub.net/cartoons/c ... /index.htm
California Sanctuary Banana Republic Cartoons
Bankrupted by Liberals!
Chapter 2: Land of Illegal Aliens
https://iranpoliticsclub.net/cartoons/c ... /index.htm
Welfare States of America: WSA
https://iranpoliticsclub.net/politics/w ... /index.htm
Obama Liberal Kool-Aid Cartoon