US 2024 Elections
Trump National Greatness Agenda Comes Alive!
Trump Jump Starts Candidacy by Historic Speech at Mar-a-Lago
Trump Save America Campaign Begins
Trump Declares War on Deep State & Globalists
Democrats Killed US Energy, Economy, Safety & National Security
Democrats Destroyed America in 2 Years
Trump is the Solution & MAGA is the Cure!
Future: Paper Ballots, Voters ID, Same Day Election & Results
Trump Agenda: Deep State Cleansing & Restructure
Trump has Now Experience on How to Drain the Swamp
Trump is Voice of the People & Man of the People
Workers vs. Woke Globalist Corporations & Deep State
MAGA Rising: Patriotism vs Globalism
Fascism is Union of the State & Corporations
Communism is the State Controlled Economy
Democrat's America is a Fascist Communist Regime
Democrats Sold America to Globalist Corporations
America is Slave to UN, WEF, WHO, EU & Globalist Establishment
UN Gives Instructions to Illegal Aliens on How to Rush America
Trump Declares War on:

Democrats
Deep State
Woke Globalist Corporations
Media
Big Tech
Social Media
Hollywood
DC Swamp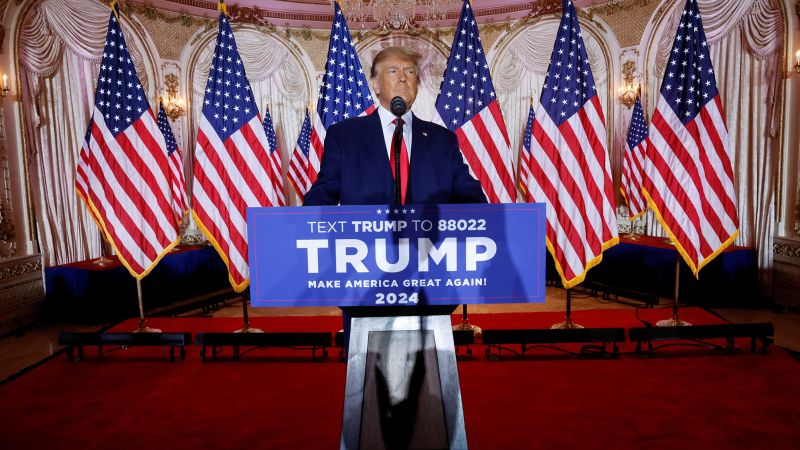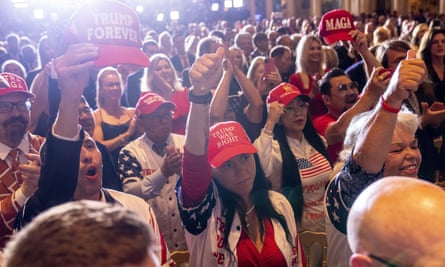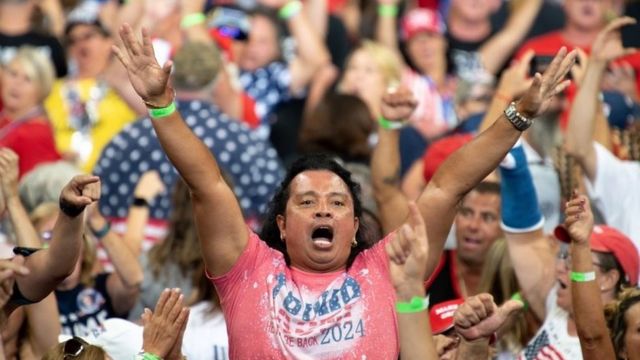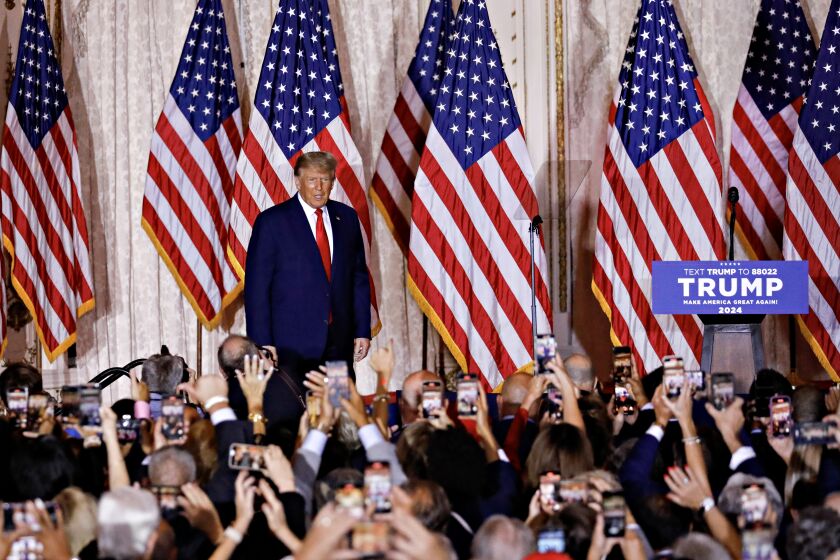 US 2024 Elections Thread Begins
We are now jump starting the brand-new thread for the US 2024 Elections.

Trump Endorsements for 2022 Midterm Elections: 232 Win to 22 Loss
Republicans got 5 Million more votes
Republicans are Growing Numbers and Democrats are Losing Numbers

Trump Ran Twice & He Won Twice but Democrats Stole his 2nd Term
Trump will Now Run to Win for 3rd Term!
Trump is the Only Hope to Save America from Total Collapse!
Video
President Donald J. Trump Makes Special Announcement at Mar-a-Lago - 11/15/22
https://rumble.com/v1urrhw-full-speech- ... r-a-l.html
Channel
RSBN Rumble
https://rumble.com/c/RSBN
RAV Rumble
https://rumble.com/user/RealAmericasVoice
Bannon's War Room Rumble
https://rumble.com/c/BannonsWarRoom
Newsmax Rumble
https://rumble.com/c/NewsmaxTV
Site
RSBN
https://www.rsbnetwork.com/
RAV
https://americasvoice.news/
War Room - RAV
https://americasvoice.news/playlists/the-war-room/
Newsmax
https://www.newsmax.com/